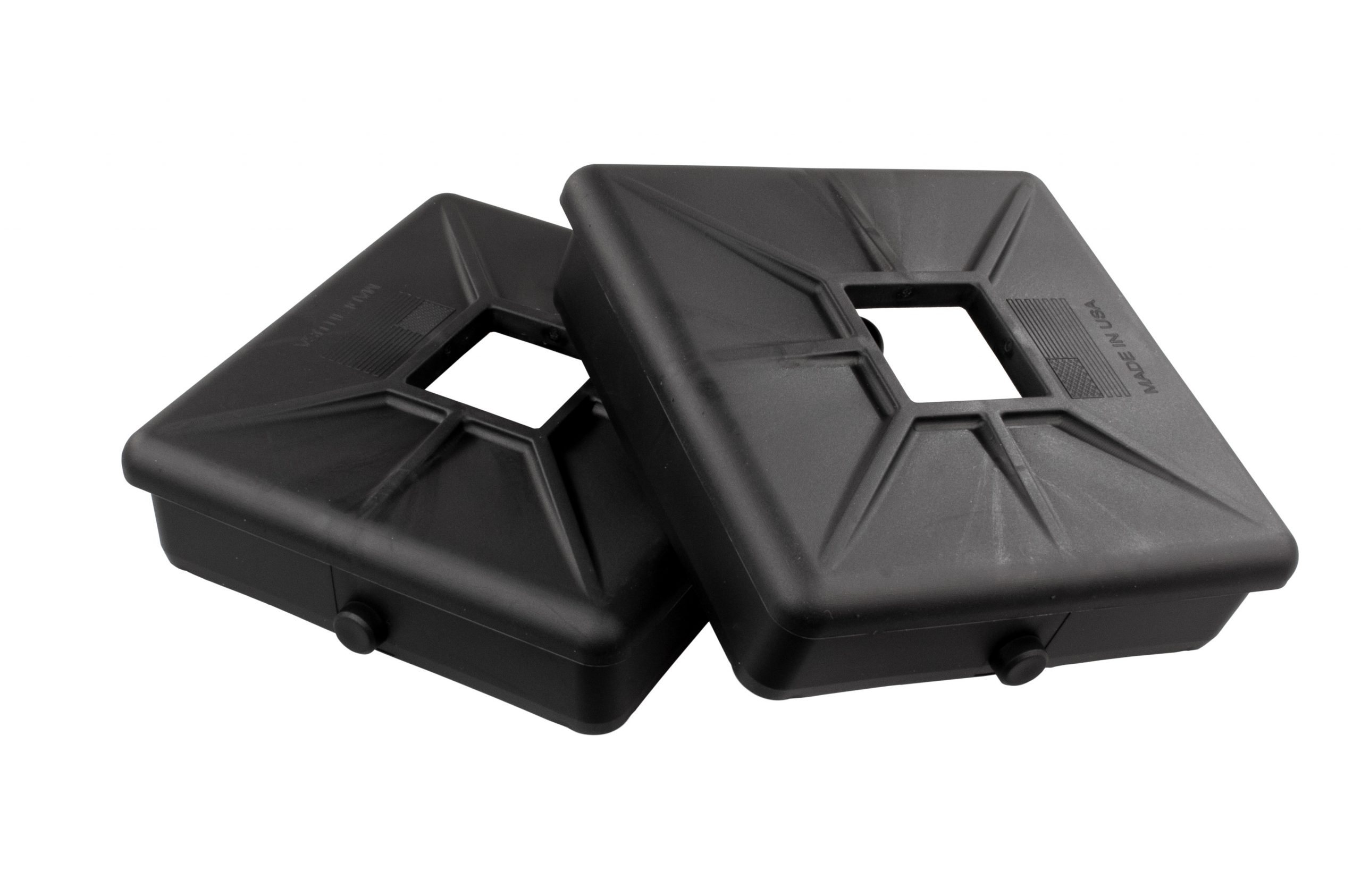 4" Rubber Bumper Plug w/Tabs
Product Details:
• 4" Bumper Plugs with Tabs
DESCRIPTION
Replace your lost or broken bumper plug with this new and improved design! Made in the USA and fits most RV Bumpers with a 4″ cut out. Constructed of rubber that will not fade in the sun, or shrink over time.
KEY FEATURES
• New and Improved Design
• Made in the USA
• Fits most 4" RV bumpers
• Tabs fit in pre-drilled bumpers or add holes
• Constructed of high impact rubber that won't shrink or fade
• Collar is 3-3/4"
• Lifetime Warranty
• 2/pkg.
Part Number:
208-A