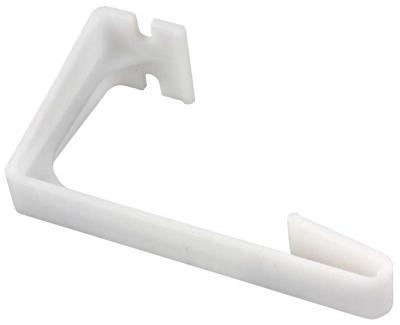 Side Curtain Retainer
Product Details:
• Side Curtain Retainer
DESCRIPTION
This Side Curtain Retainer is used as a valance hold-back. Constructed of durable plastic and includes the mounting screws for a simplified install.
KEY FEATURES
• Used in RVs as a valance holdback
• Also used as valance bracing and flat curtain rod hangers
• Constructed of durable plastic
• Replaces RV Designer A285
• Mounting screws included
• Lifetime Warranty
• 2/pkg.
Part Number:
81485