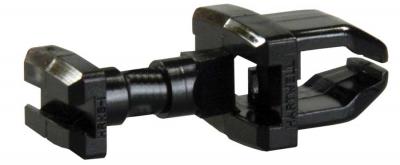 Vent Latch, Thick Wall, 2/pkg.
Product Details:
• Thick Wall Vent Latch
DESCRIPTION
Quickly repair the latch on your refrigerator. Secure access doors to facilitate proper air circulation and weather protection.
KEY FEATURES
• Often used in refrigerator exterior doors
• Also found on interior converter doors
• Thick panel wall thickness up to 0.162"
• Lifetime Warranty
• 2/pkg.
Part Number:
00245